Thank you for visiting Black Sun Arts!
Here at Black Sun Arts, we create crafts for the historically- and fantasy-minded. Anything you see may be customized or re-created, so please feel free to contact us and ask!
Pyrography
Fiber Arts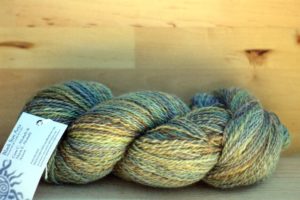 Downton 2-ply handspun yarn
A lovely soft hand-spun yarn, in colors reminiscent of the PBS series Downton Abby. Colorway: Downton Fiber: 85% BFL /
Check out more in our Shop.